Town 'n' Country, Hillsborough County, Florida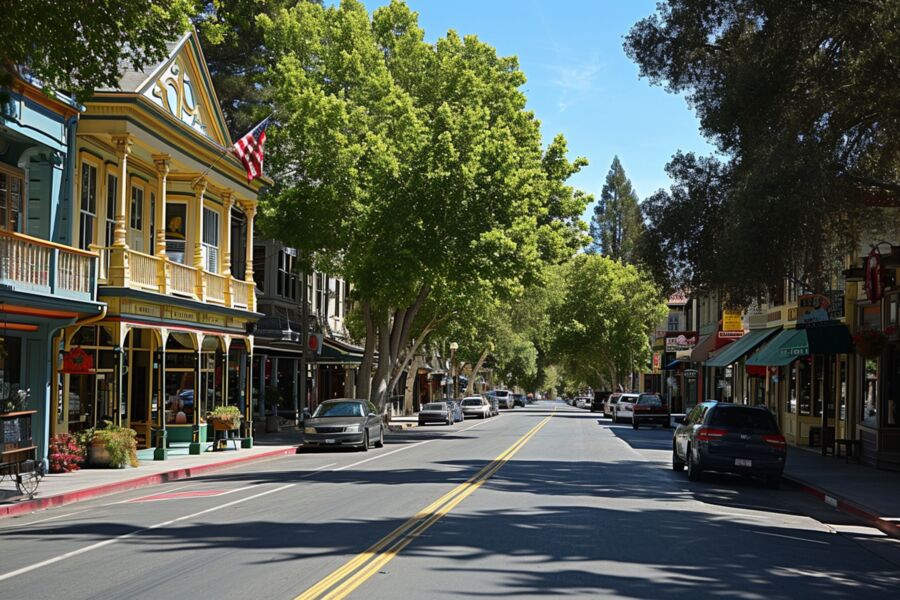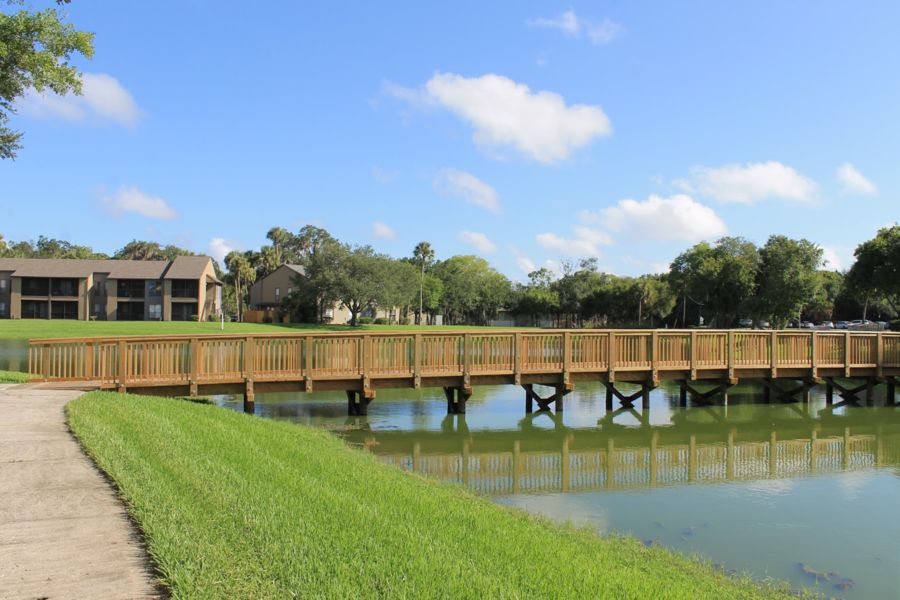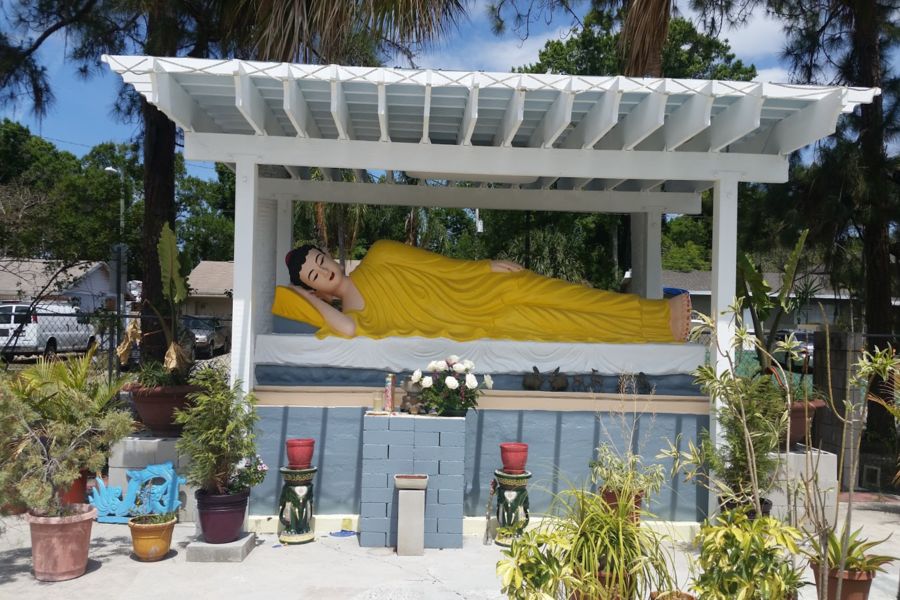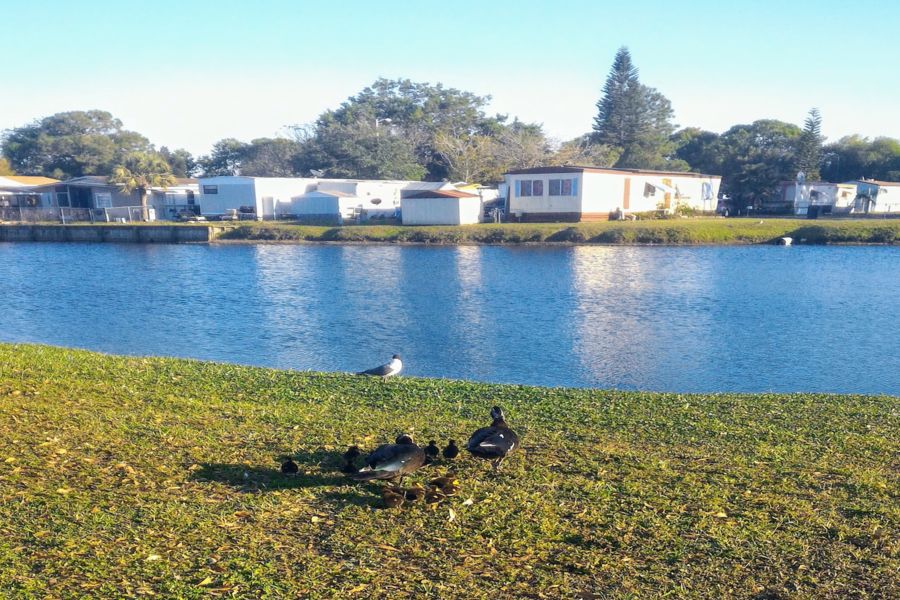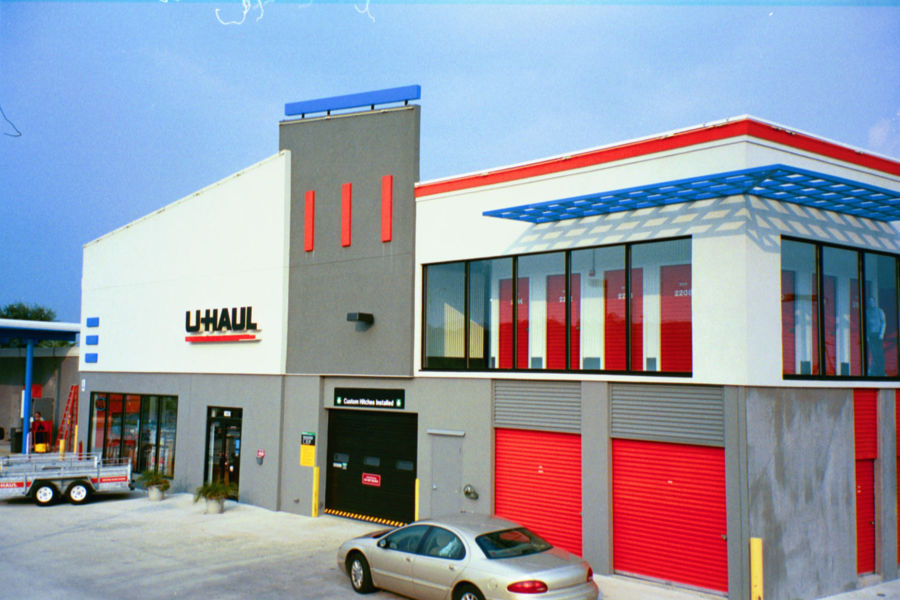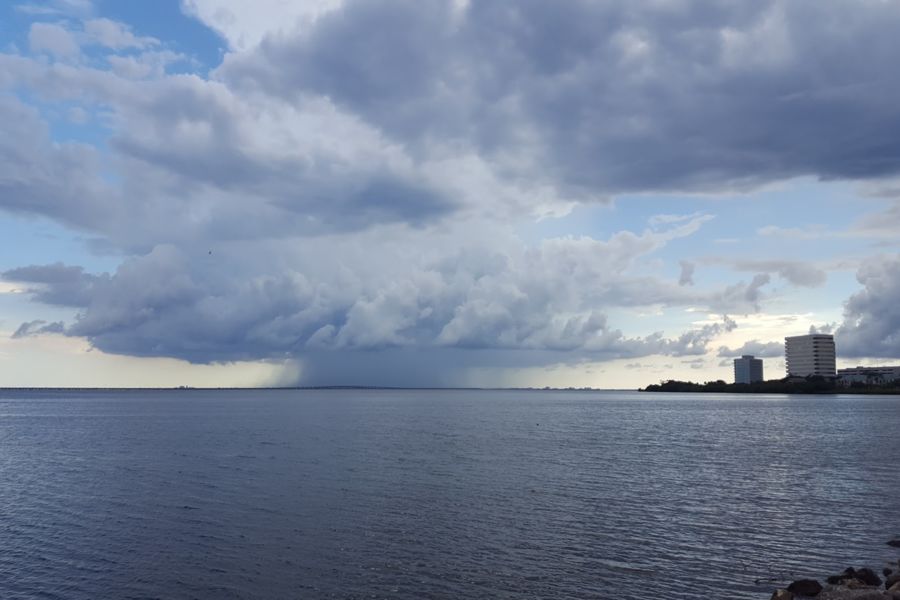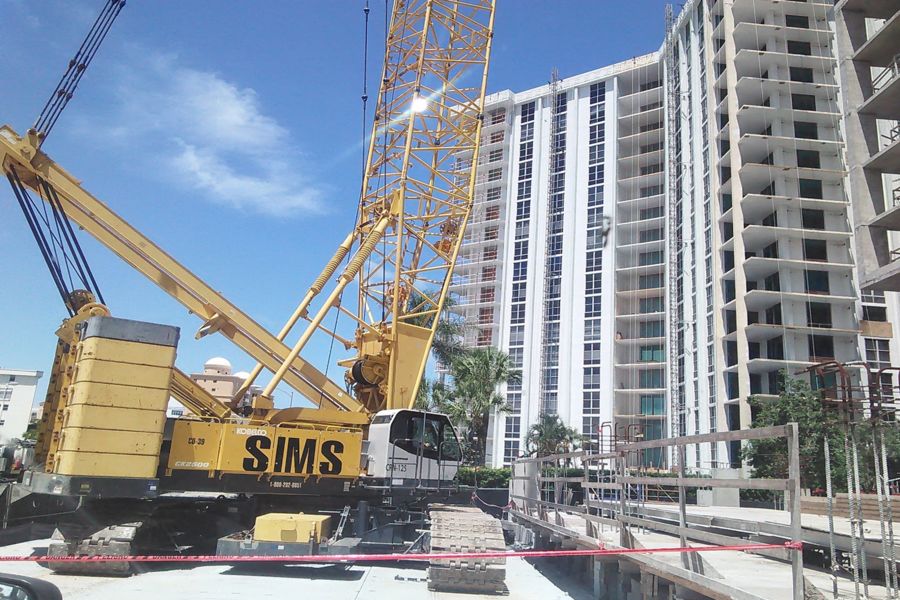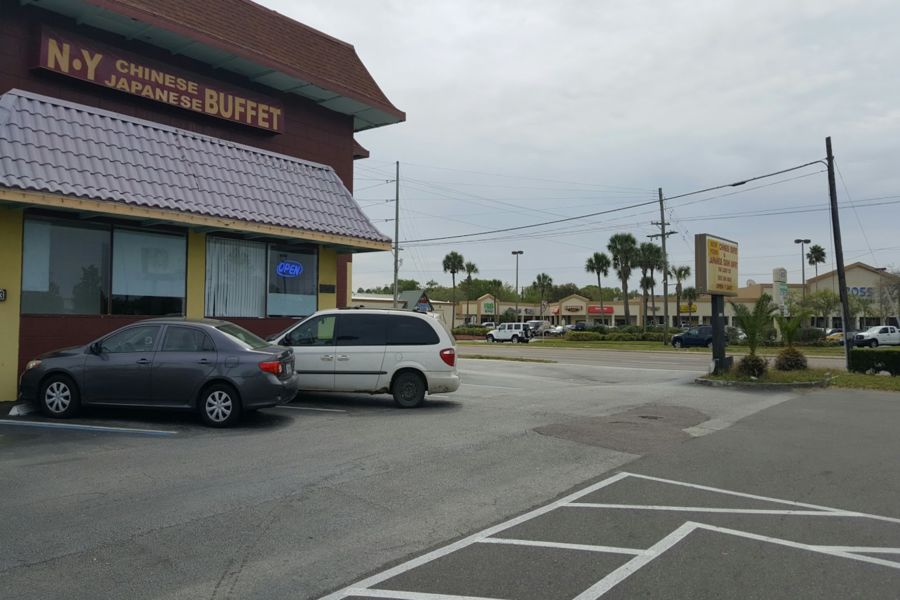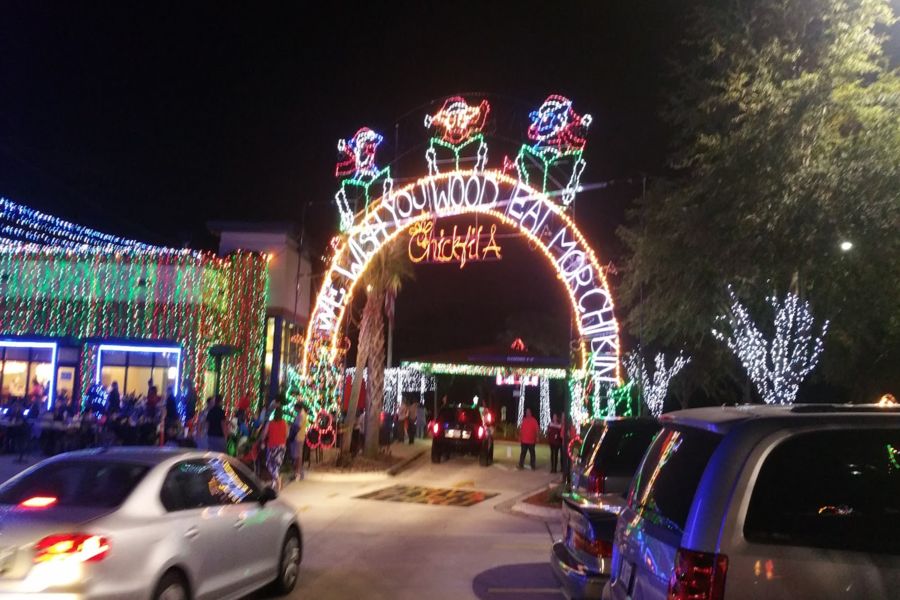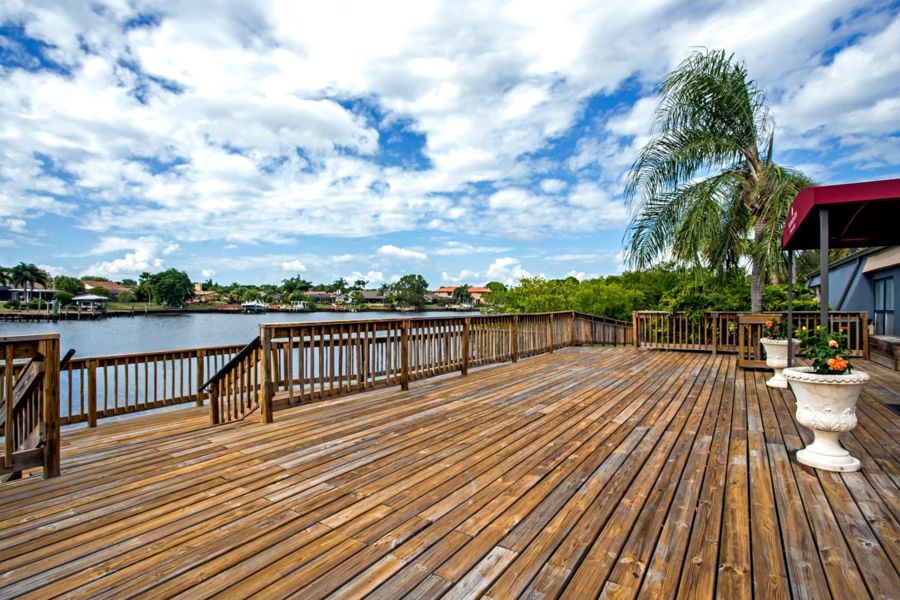 Town 'n' Country is a city in Hillsborough County, Florida. As of the 2010 census, the city population was 78,442. According to the United States Census Bureau, the city has a total area of 23.7 square miles. An elevation is 5 feet (1.52 m) above sea level. The population density was 3,314 people per square mile. The median age was 38.1 years (Florida state median age was 41.8 years). For every 100 females there were 100 males.
Local Time in
Town 'n' Country
13029 Linebaugh Avenue #101 Tampa, FL 33626
Hello, and welcome to my website. I have been a professional realtor in Medellin, Colombia since 1986 and in Tampa, Florida since 2005, and hold a designation as a Certified International Property Specialist (CIPS) and a certification as a Resort and Second Home Property Specialist (RSPS). My excellent listening skills, fluency in 2 languages (English & Spanish) and extensive experience assure that my clients will have an outstanding experience. Let me help you achieve your dreams.
Description of the Population
| | |
| --- | --- |
| Population (Year: 2010) | 78,442 residents |
| Population Change | +8.2% since 2000 year |
| Residents Median Age | 38.1 years (State: 41.8) |
| Below the Poverty Line | 18% (Year: 2015) |
| Population Males | 39,133 residents |
| Population Females | 39,309 residents |
| Foreign Born Residents | 21.9% Latin America |
| Daytime Population Change | -4,984 (-6.3%) |
| Live and Work in the City | 6,304 (16.2%) |
| Unemployment (Year: 2015) | 4.8% (State: 5.4%) |
English Language Proficiency by Native Speakers
Town 'n' Country Marital Status Data (Over 15 Years Old)
Town 'n' Country Residents Living Below the Poverty Line (According to 2015)
Year of Entry for the Foreign-born Town 'n' Country Residents
Countries for the Foreign-Born Residents
Financial Information
| | |
| --- | --- |
| Median Sale for Vacant Units (Year: 2015) | $152,630 |
| Median Home Value (Year: 2015) | $145,800 (State: $179,800) |
| Changes in Home Value | +$60,400 since 2000 year |
| Median Gross Rent (Year: 2015) | $1,035 |
| Median Contract Rent Range (Year: 2015) | $515 – $736 |
| Median Rent for Vacant Units (Year: 2015) | $1,381 |
| Cost of Living Index (Date: February 2016) | 95 (USA: 100) |
| Property Taxes with Mortgage (Year: 2015) | $1,504 (0.90%) |
| Property Taxes without Mortgage (Year: 2015) | $1,074 (1.00%) |
| Median Household Income (Year: 2015) | $48,565 (State: $49,426) |
| Changes in Household Income | +$6,150 since 2000 year |
| Median Per Capita Income (Year: 2015) | $24,857 |
| Changes in Per Capita Income | +$3,511 since 2000 year |
Education Data (by Residents, Schools, Colleges)
Education attainment (25+ years residents)
Females 25 Years and Older
Nearest Colleges & Universities

Strayer University-Florida

about 3 miles

Tampa, FL

Full-time enrollment: 2,723

Ultimate Medical Academy-Tampa

about 8 miles

Tampa, FL

FT enrollment: 16,672

The University of Tampa

about 8 miles

Tampa, FL

FT enrollment: 7,216

Hillsborough Community College

about 9 miles

Tampa, FL

FT enrollment: 19,838

University of South Florida-Main Campus

about 11 miles

Tampa, FL

FT enrollment: 35,920

St Petersburg College

about 12 miles

Clearwater, FL

FT enrollment: 21,467

Everest University-Brandon

about 14 miles

Tampa, FL

FT enrollment: 7,702
Labor Market Description
Male: Employment in Industries (Services)
Female: Employment in Industries (Services)
Male: Most Common Occupations
Female: Most Common Occupations
Town 'n' Country Infrastructure
Grocery Stores in the City

263 stores

Grocery Stores per 10,000 Citizens

2.25 (State: 2.04)

Supercenters in the City

14 centers

Supercenters per 10,000 Citizens

0.12 (State: 0.11)

Convenience Stores not at Gas Stations

130 stores

Convenience Stores per 10,000 (no Gas)

1.11 (State: 1.28)

Convenience Stores at Gas Stations

373 stores

Convenience Stores per 10,000 (with Gas)

3.19 (State: 3.04)

Number of Restaurants in the City

761 restaurants

Restaurants per 10,000 Citizens

6.50 (State: 7.45)

Number of Houses in the City

30,697
Hospitals in Town 'n' Country

TOWN & COUNTRY HOSPITAL Acute Care Hospitals

about 1 miles away

TAMPA, FL

WOODBRIDGE REHABILITATION AND HEALTH CENTER

Nursing Home, about 1 miles away

TAMPA, FL

ACCURATE HEALTH SERVICES CORP

Home Health Center, about 2 miles away

TAMPA, FL

ADVANTAGE HOME CARE INC

Home Health Center, about 2 miles away

TAMPA, FL

DIVINE HOME HEALTH CARE INC

Home Health Center, about 2 miles away

TAMPA, FL

ANGELS CARE HOME HEALTH

Home Health Center, about 2 miles away

TAMPA, FL

CRUZ AND SANZ HEALTH SERVICES INC

Home Health Center, about 2 miles away

TAMPA, FL
Amtrak Stations in Town 'n' Country

9 miles: TAMPA (601 NEBRASKA AVE.)

Services: ticket office, fully wheelchair accessible, enclosed waiting area, public restrooms, public payphones, vending machines, free short-term parking, paid long-term parking, call for car rental service, call for taxi service, public transit connection.

10 miles: CLEARWATER (20967 U.S. 19)

14 miles: TARPON SPRINGS (2337 U.S. 19)
Average Travel Time to Work
Means of Transportation for Getting to Work
Other Information
Town 'n' Country by Race (According to 2015)
Median Unit Value (According to 2015)
Natural Disasters in Town 'n' Country
Common Weather Information
| | |
| --- | --- |
| Tornadoes Average Activity | 45% (Greater then US) |
| Earthquakes Average Activity | 96% (Smaller then US) |
| Number of Natural Disasters | 23 pc. (State: 13 pc.) |
| Number of Major Disasters | 15 pc. |
| Number of Emergencies Disasters | 5 pc. |
Google Map of Town 'n' Country
ZIP Codes for Town 'n' Country: 33615
Find Your Home in Town 'n' Country with Local Agent
Price: $174,750
Bedrooms: 3
Bathrooms: 2
Price: $319,000
Bedrooms: 3
Bathrooms: 3
Price: $399,000
Bedrooms: 4
Bathrooms: 3
Request for the Properties in Town 'n' Country
Nearby Cities